Shop Reviews
Enrico Wentzel, Brandenburg an der Havel

"A loving approach to the theme of funk & soul, a well curated selection - nice to see with how much heart and soul the two are into the music. This is also noticed by the buyer- super nice and fast communication via email- flawless and an accurate shipping packaging."

Pieter Kleij, Bottrop

"The experience with the store have me totally thrilled, fast, convenient, order came well packaged and with lots of extra stuff even a 7" single. And more importantly, the music is wonderful!"

Michael Kleine, Lünen

"100% every order so far has been an absolute winner. Even the soul, funk and jazz connoisseur will always find something special here. And the nicest thing about the whole thing is that you have the feeling you are ordering from good friends..."

Christop Runge, Frechen

"Golden Rules = Golden Quality & Service"
Shipping

We ship with DHL including tracking code within 2 working days. EU shipping only.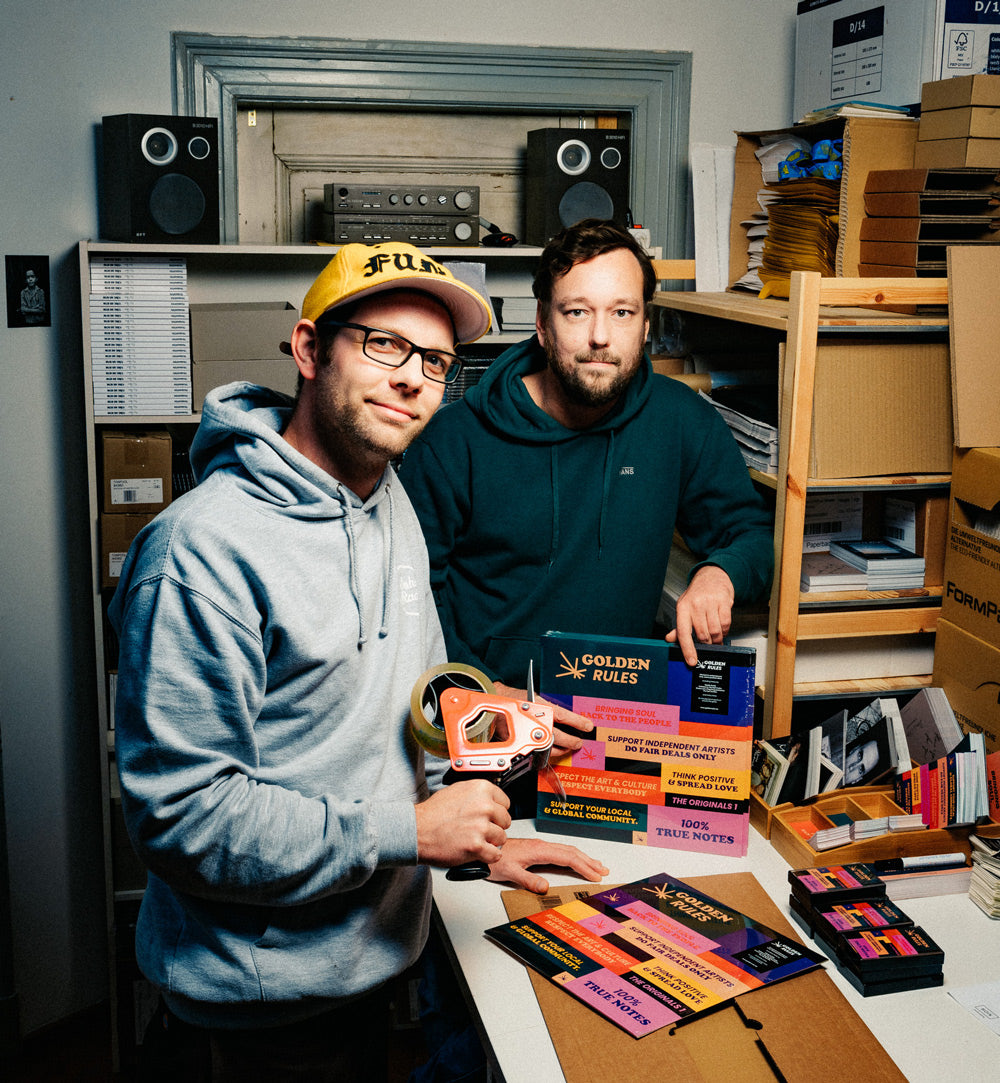 Golden Rules
We are Soul&Funk and vinyl lovers ourselves. We are passionate about what we do and part of a network of awesome labels and artists. We want fair shares for the artists and sustainable relationships with our customers and partners. Relationships at eye level. We want to support the scene directly and immediately. The Soul Shop should bring people and music together. Bringing Soul back to the people.

Read full story
Bringing Soul back to the people.
Happy Customer First Company
Established 2020